Fan Art From the Void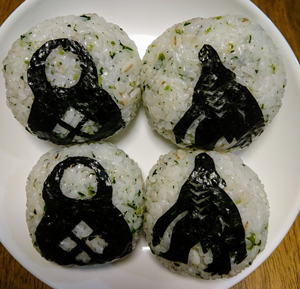 Wait? Is this fan art or food art? The onigiri that was done by @gatto194 on Twitter is incredibly well done. It was posted in 2017, but it's something that stuck with us for a long time. Let us know if you've heard from gatto194!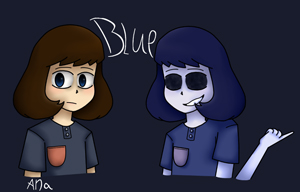 It's so cool seeing fan art in different styles, and this one by @AnaNarita444 on Twitter is amazing!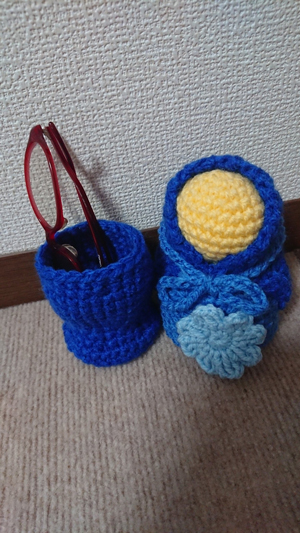 The Matryoshka Doll was hand knit by Twitter user @Yokoyan in 2017. I wonder if they still store their glasses in it?