Fan Art From the Void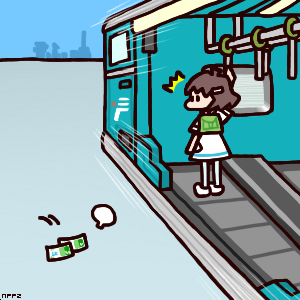 This fan art was done by ナノパッパーズ on Twitter. Sometimes Freeman Dollars appear in the most unlikely places.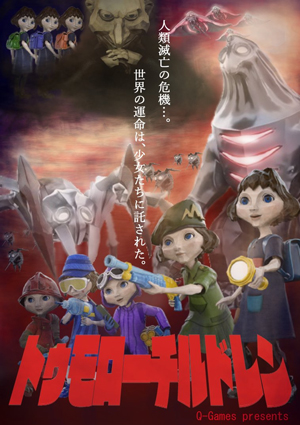 シロウスズキ on Twitter made this epic poster for The Tomorrow Children! I'd watch this movie.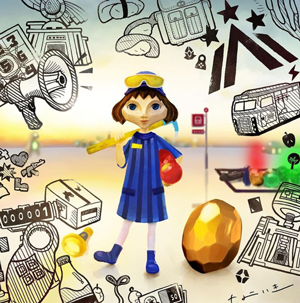 shimamura_nike on Instagram drew this stylish image. It has a really cool vibe to it.